Hyaluronic Four Tonic
This is because our skin dries out when exposed to harsh conditions (such as wind, sun, dry air, salt, sea, environmental pollution) and as we age. These active ingredients protect the skin from moisture loss. Nourishes and increases elasticity, moisturizes and nourishes the skin for clearly satisfactory results. Dry skin also indicates a reduced ability to retain water in the top layer of cells. Therefore, adding hyaluronic acid to the skin, whether produced within the body or supplemented from outside, can make the skin moisturized in the same way.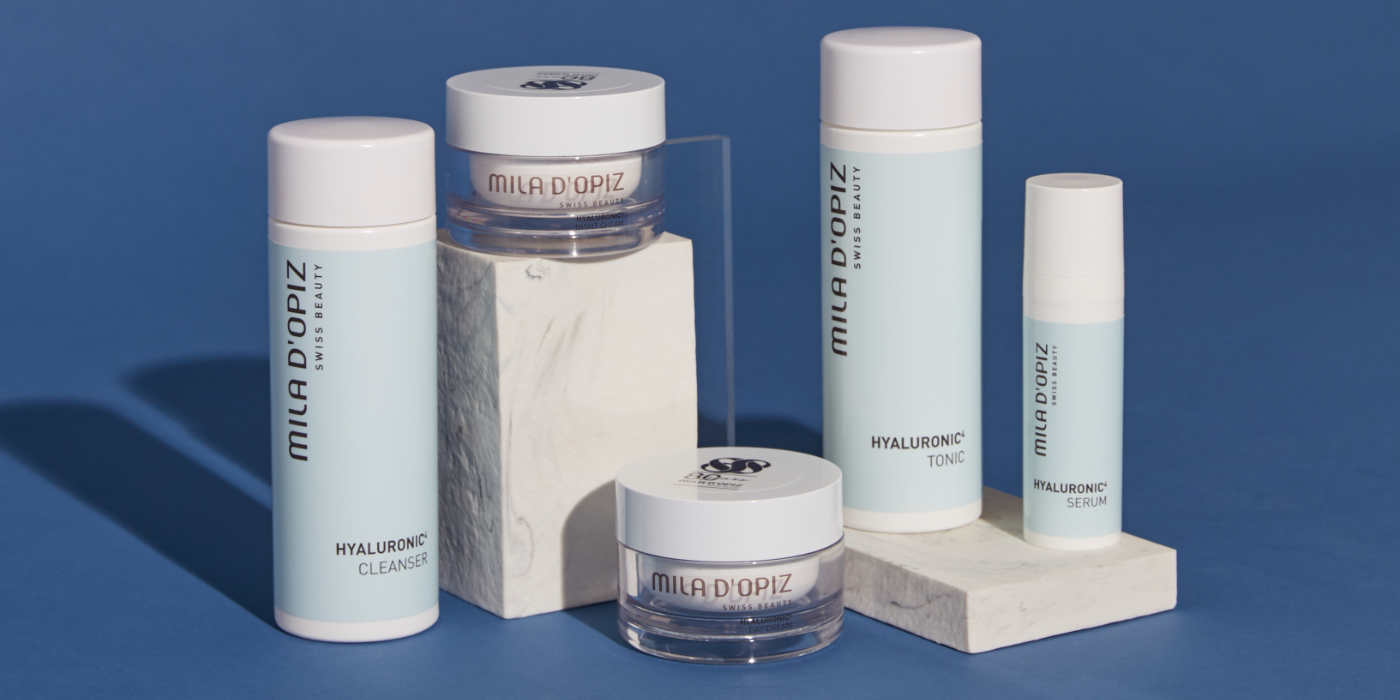 Refreshes the skin.

Soothe the skin and help make the skin relax.

Restores moisture to the skin.

Makes the skin healthy and soft.

Restores skin structure

Alcohol free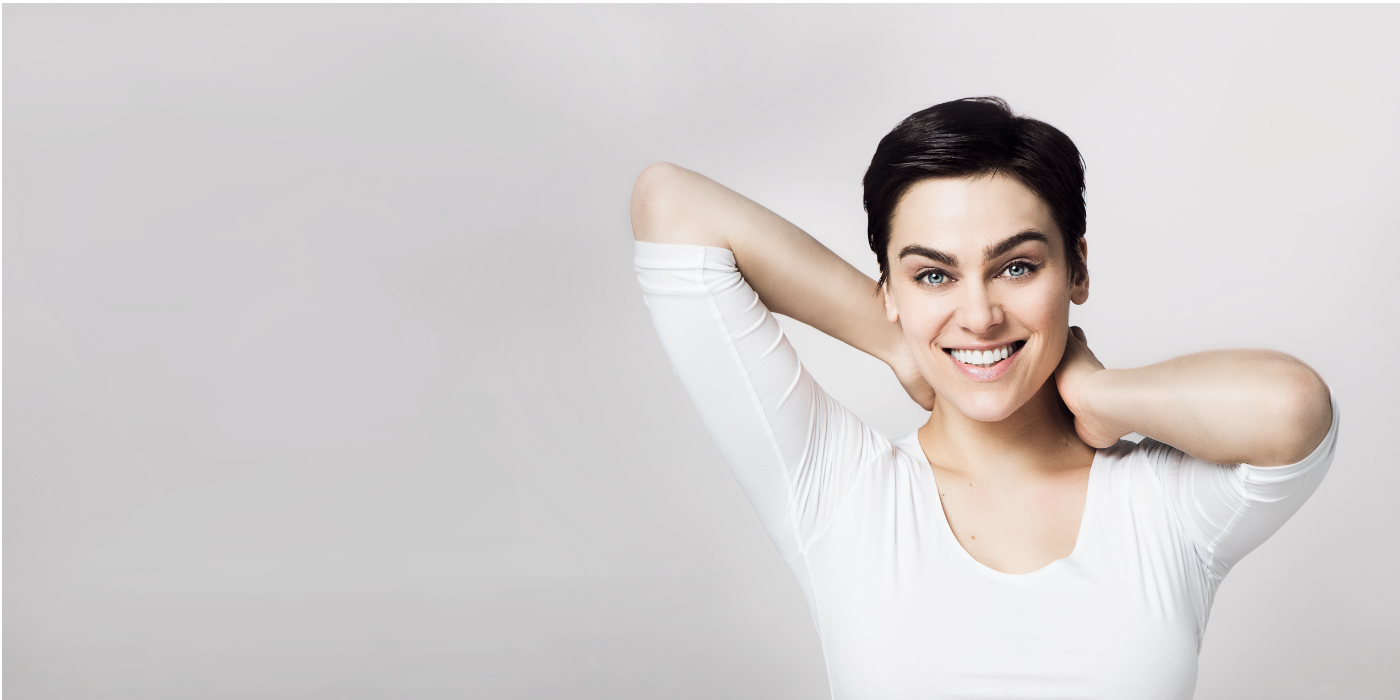 Quadruple Hyaluron Moisturizer that shows immediate results and keeps the skin hydrated for a long time. It is a filler that reduces wrinkles. Helps nourish the skin to be soft and smooth and relieves irritation.
Edible protects the skin, making the skin more flexible. Provides natural protection from the elements
Metricil 3000 Cell Messenger Peptide stimulates collagen synthesis and stimulates the renewal of the extracellular matrix, has anti-aging effects.
D-Panthenol (Pro-Vitamin B5) improves and increases the skin's ability to retain moisture. Soothes tired skin and relieves irritation.
Vitamin E Acetate, an antioxidant for the skin. Adds moisture to the skin and protects against free radicals.
How to use:
Use a cotton pad soaked in Hyaluronic Four Tonic and gently wipe it all over your face, neck, and chest.
Size: 200 ml
Price: 3,000 baht
Notification receipt number: 10-2-6200037648