Hyaluronic Four Cleanser
Dry and sensitive skin requires expert care and treatment. An optimal amount of moisture is essential for skin youthfulness and freshness. Dehydrated skin is not only a result of the biological mechanisms of aging. but also environmental influences. Our research focuses on controlling the evaporation of water from the skin and keeping the water balance under proper control.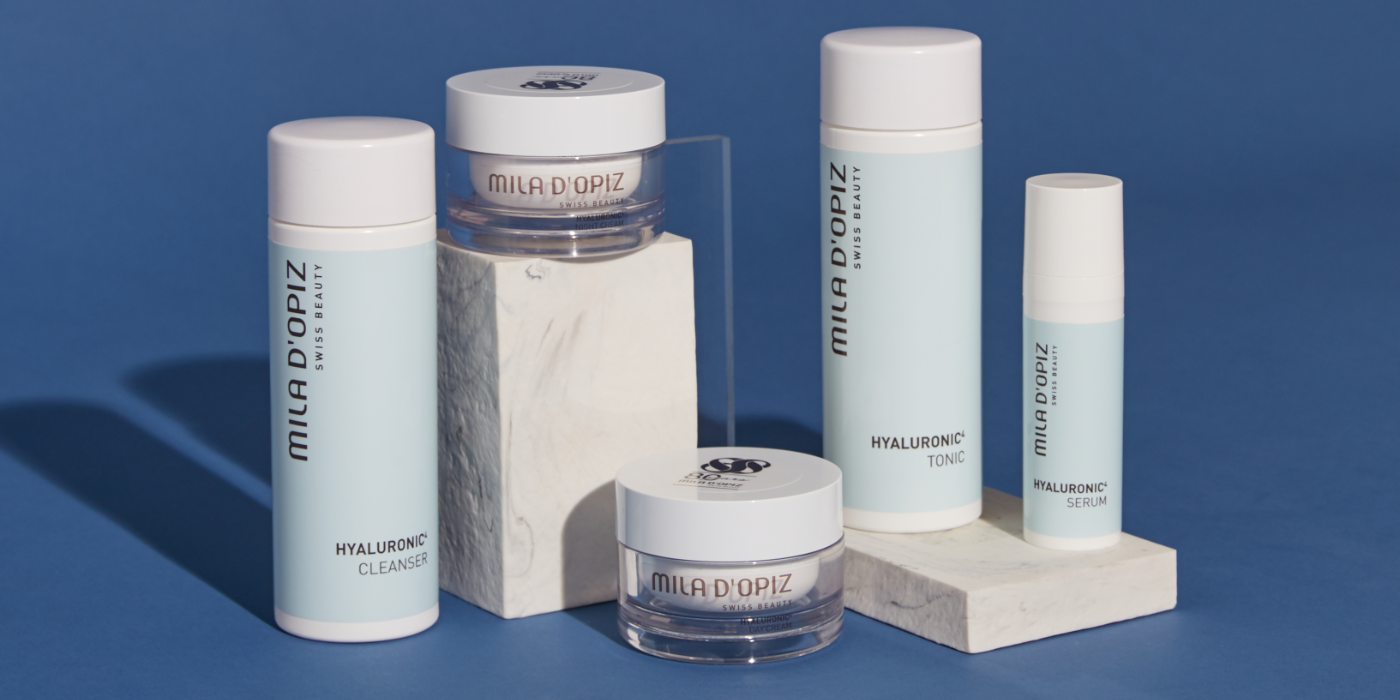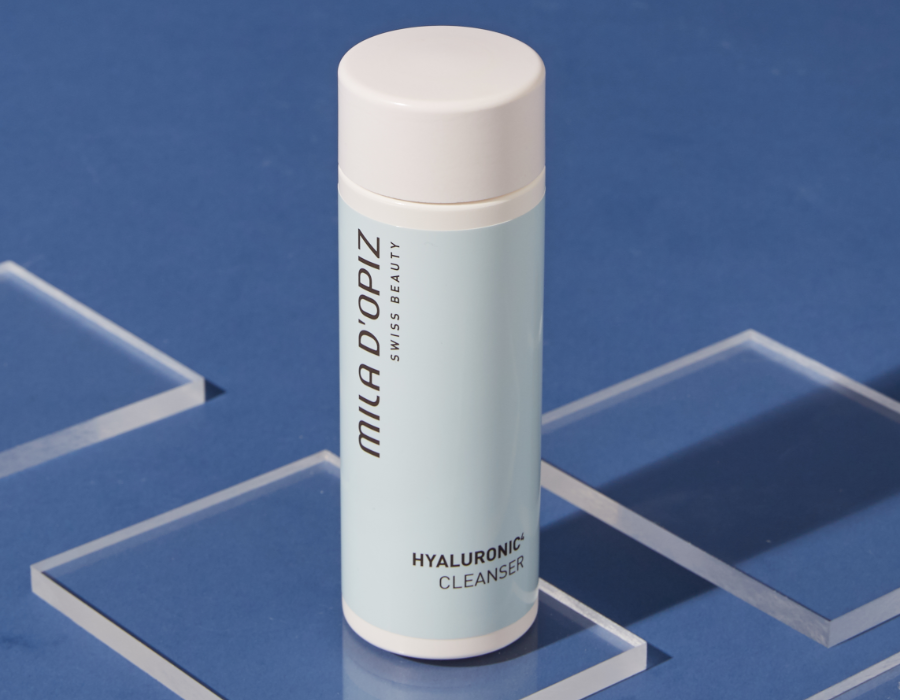 Cleans the skin deeply and gently.

Create a long-lasting moisture reservoir on the skin.

relieve fatigue Adjust the skin condition to be smooth. and provides long-lasting moisture

Improves the efficiency of preparing the skin for the next step of skin care.

Can be used even by gentlemen.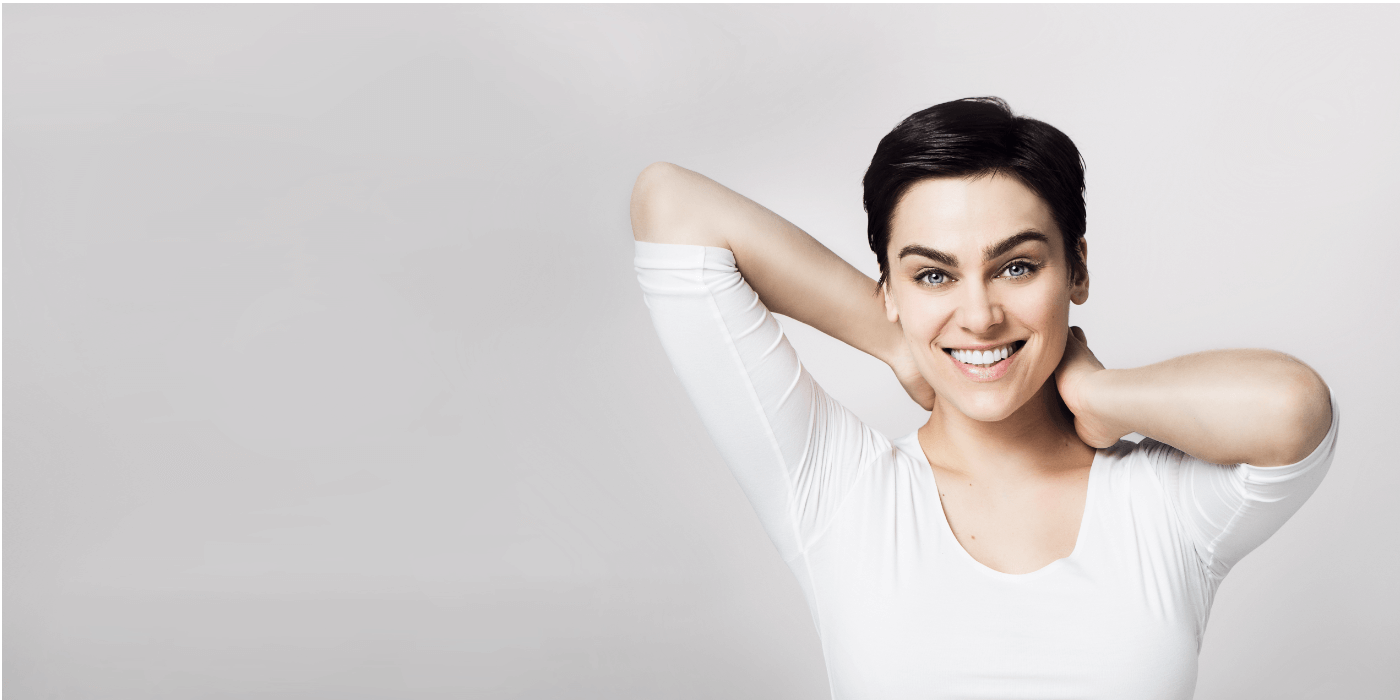 Quadruple Hyaluron: A moisturizer that shows immediate results and maintains skin moisture for a long time. It is a filler that reduces wrinkles. Helps nourish the skin to be soft and smooth and relieves irritation.
Edible: Protects the skin, making the skin more flexible. Provides natural protection from the elements
Allantoin: Nourishes and conditions the skin for long-lasting smoothness. Prevent moisture loss Improves the structure of the skin
D-Panthenol: Improves and increases the skin's ability to retain moisture. Soothe the skin and relieve irritation.
How to use:
Squeeze the foam the size of a pea. Rub gently in circular motion onto wet skin. Then rinse with water until clean. Both morning and evening
Size: 200 ml
Price: 2,800 baht
Notification receipt number 10-2-6200037271