The Vegan Green Caviar Day Cream
Discover new secrets of the superfoods and beauty plants that come from the Japanese island of Okinawa and are called "Green caviar" or "grape algae" are all species of the genus Caulerpa, which are one of the most nutrient dense. The right combination of green caviar with premium ingredients is not only beneficial for health. But it is also a new innovation in creating anti-aging properties for our skin. For this reason, Caulerpa algae can help improve the effectiveness of anti-aging skin care products.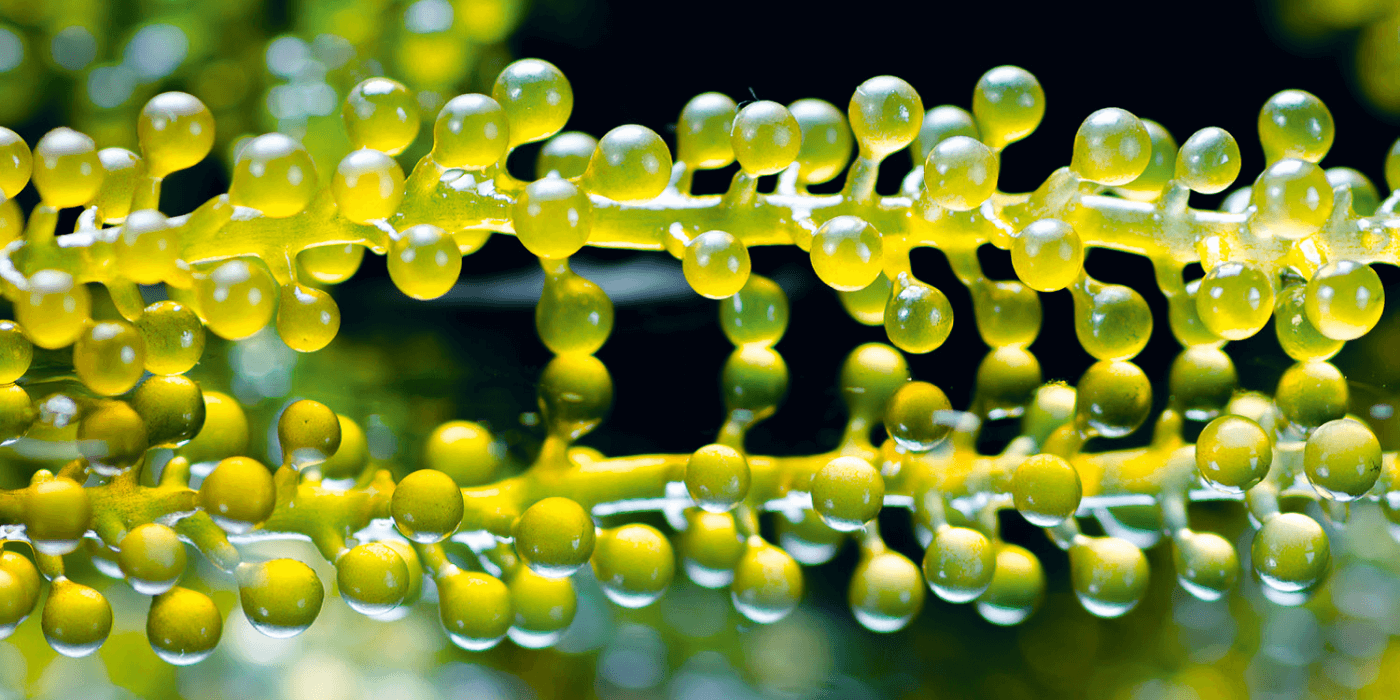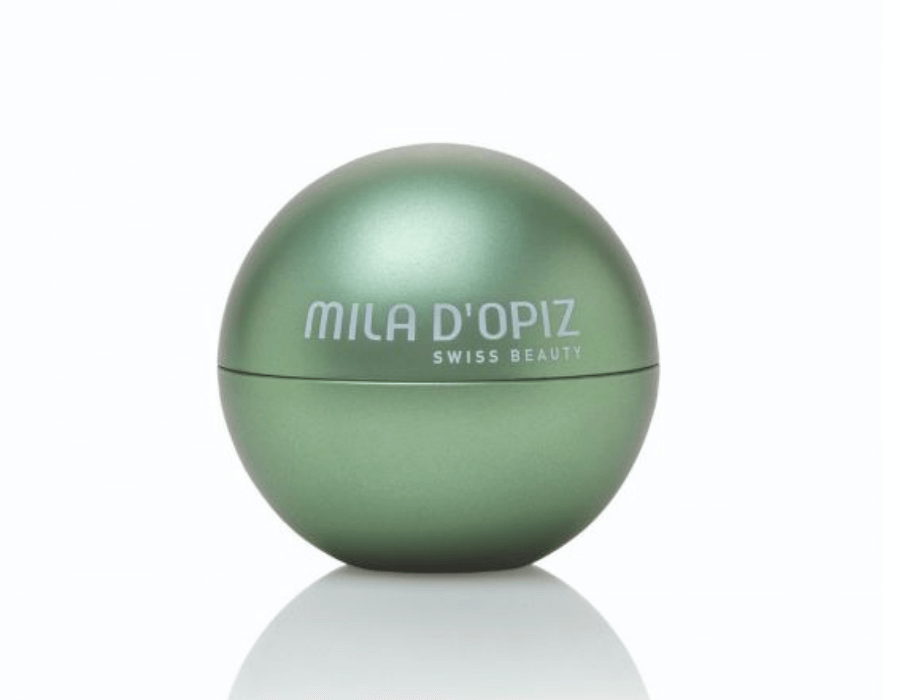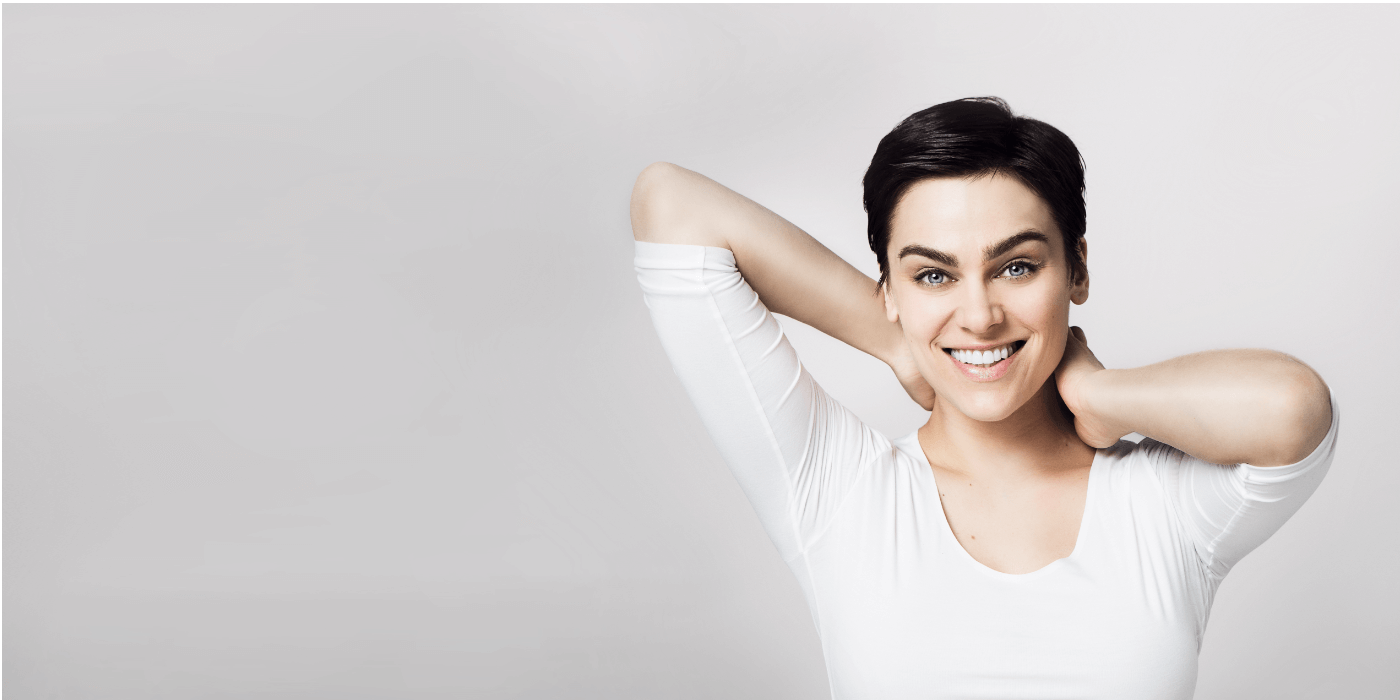 Lachesis: Lachesis speeds up the cellular detoxification process. Stimulate cells to return to work and strengthen the structure of the dermis. Makes the skin look more hydrated and lifted, as well as adjusting the shape of the face to a slimmer shape.
Lime Pearl: Improves skin feel and texture without irritation. Provides even and youthful skin
Grape algae extract: not only moisturizes the skin But it also helps stimulate the skin structure and various processes. of the skin to return to work and provide general skin care
Sunflower Oil: High in Vitamin E. Helps fight aging and increases skin elasticity for a long time.
Coconut oil: Rich in vitamins B, C and E, it moisturizes and keeps the skin gentle.
Sesame Oil: Prevents skin dryness and helps strengthen the skin's firmness and elasticity.
Cupuashu Butter: Leaves skin soft, smooth and even.
Jojoba Oil: Provides long-lasting protection against water loss without making it feel greasy.
Shea Butter: Rich in lots of Vitamin A. Helps restore the skin structure. Take care of and maintain the skin's elasticity. Helps tighten the skin and also adjusts the facial structure to make it slimmer.
How to use:
Apply all over the face and neck and massage gently after washing your face in the morning or when needed daily.
Size: 50 ml
Notification receipt number: 10-2-6300004941