The Vegan Green Caviar Night Cream
These amazing aquatic plants are also known as "water plants". "Green caviar" or "grape seaweed" has the unique ability to absorb valuable nutrients from seawater, such as amino acids, trace minerals, micronutrients, vitamins, polyphenols. Al and flavonoids which compared to other land plants This aquatic plant is able to accumulate these compounds in concentrations 1,000 times higher than land plants. It is accepted that when green caviar is applied to the skin, it helps strengthen the collagen synthesis process. important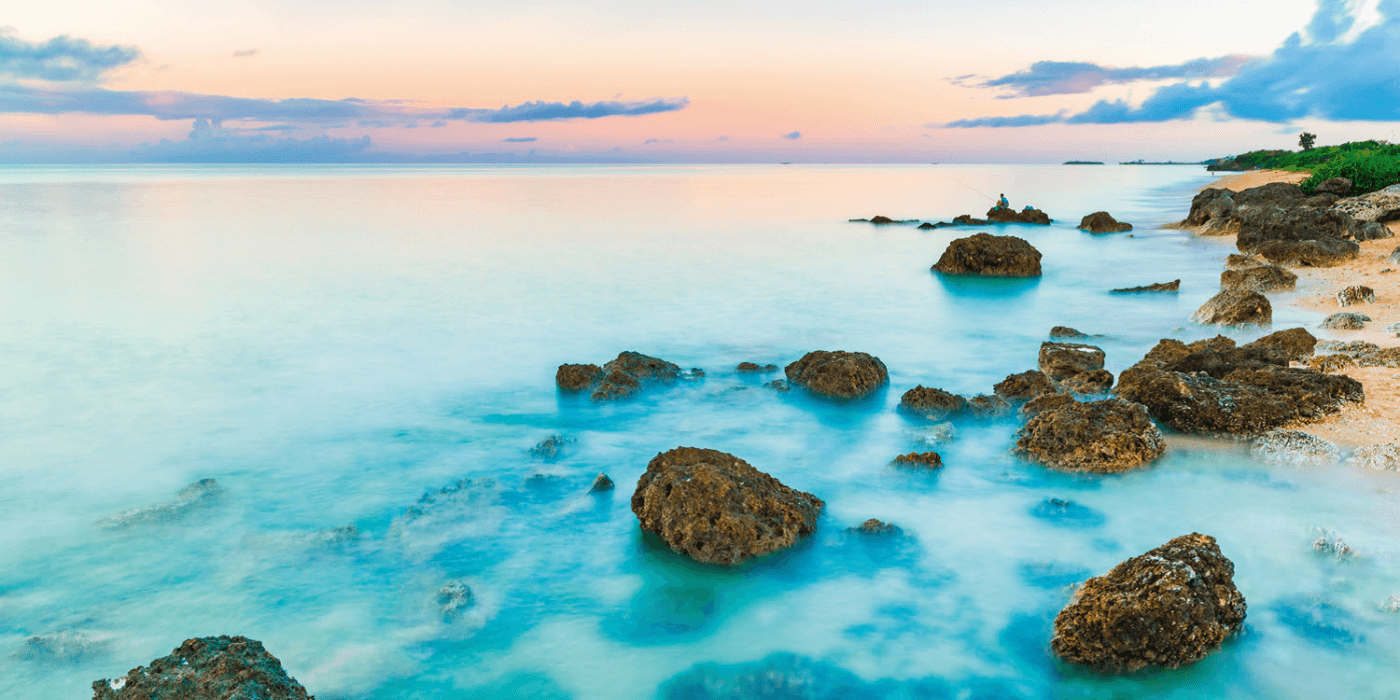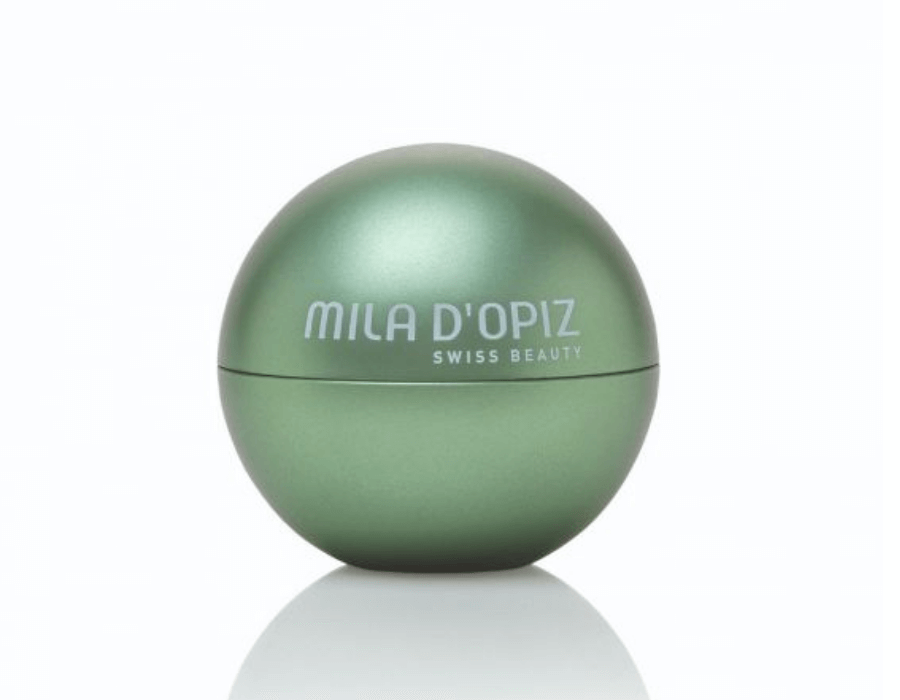 Helps stimulate the creation of new cells for the skin.

Provides better skin care results and noticeably firmer skin within a few weeks.

Paraben-free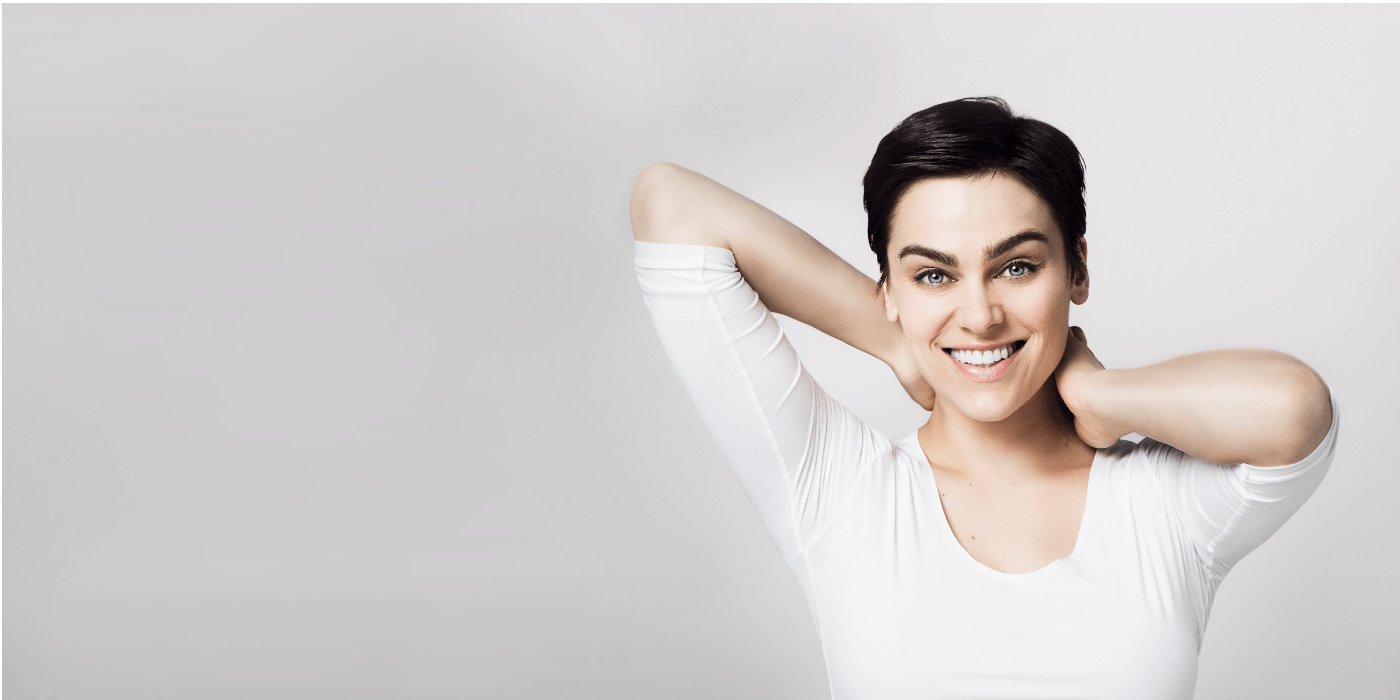 Lachesis: Lachesis speeds up the cellular detoxification process. Stimulate cells to return to work and strengthen the structure of the dermis. Makes the skin look more hydrated and lifted, as well as adjusting the shape of the face to a slimmer shape.
Lime Pearl: Improves skin feel and texture without irritation. Provides even and youthful skin
Grape algae extract: not only moisturizes the skin But it also helps stimulate the skin structure and various processes. of the skin to return to work and provide general skin care
Sunflower Oil: High in Vitamin E. Helps fight aging and increases skin elasticity for a long time.
Coconut oil: Rich in vitamins B, C and E, it moisturizes and keeps the skin gentle.
Sesame Oil: Prevents skin dryness and helps strengthen the skin's firmness and elasticity.
Cupuashu Butter: Leaves skin soft, smooth and even.
Avocado Oil: Soothes irritation and prevents inflammation. Increases moisture and helps improve the skin's absorption of active ingredients and nutrients with natural emulsifiers.
How to use:
Apply all over the face and neck and massage gently after washing your face in the evening or when needed daily.
Size: 50 ml
Notification receipt number: 10-2-6300005123